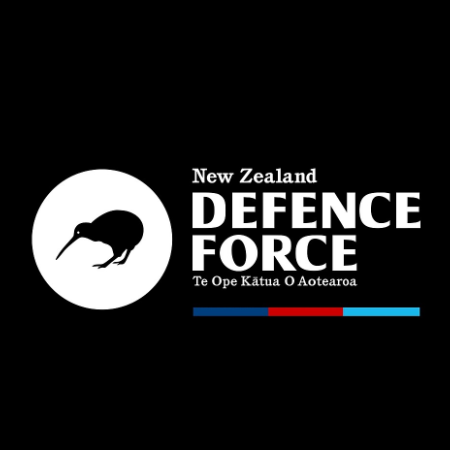 New Zealand Defence Force
Your career. Your way.
Which service is more your style?
The Defence Force is made up of three unique services, each with its own strengths. Check out the different courses they have to offer.
Give your passion purpose.
Unsure what role might suit you best? Use our passion finder to match your passion to the right career.
Find your perfect career